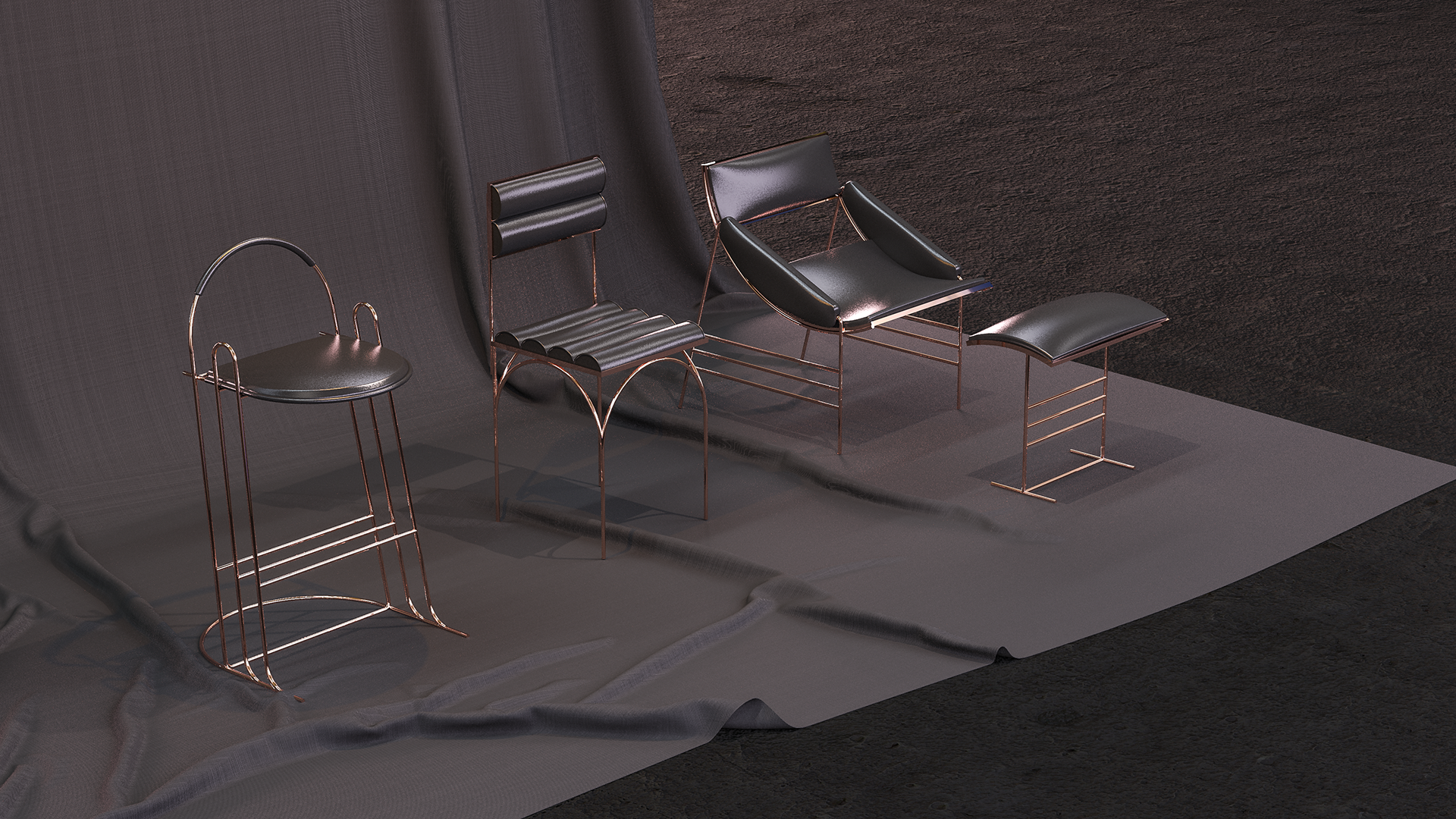 BOSSA NOVA
What is the identity of Brazilian Design?​​​​​​​

Act 1. Display a furniture collection that embodies the Musicality of Bossa Nova. A genre created in Brazil, founded on the mixture of Jazz and Samba. The elegance of melodies with the smoothness of Brazilian poetry. Build upon structures that resemble guitar chords, establishing the concept has a group of notes sounded together, as a basis of harmony.  Combined with the piano leather seat material, using the two main instruments of Bossa Nova as inspiration.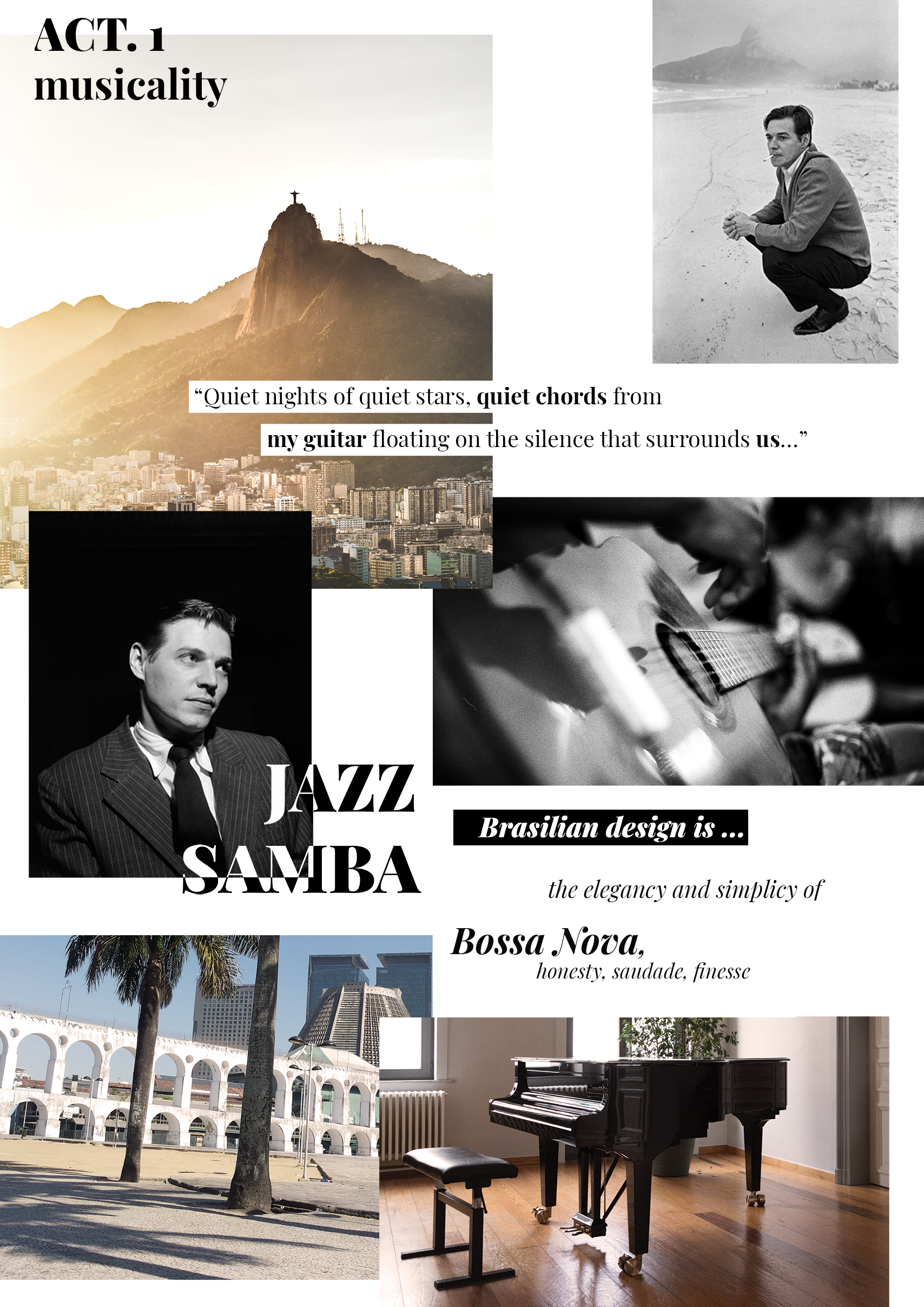 Musicality & Inspiration

A collection of songs embodies the creative process of the pieces, some of the greatest Brasilian musicians. 

I, humbly, tried to translate those sounds into products, following my manifesto of what I believe Brazilian design can be. Music is part of our people and represents well our plurality of cultures.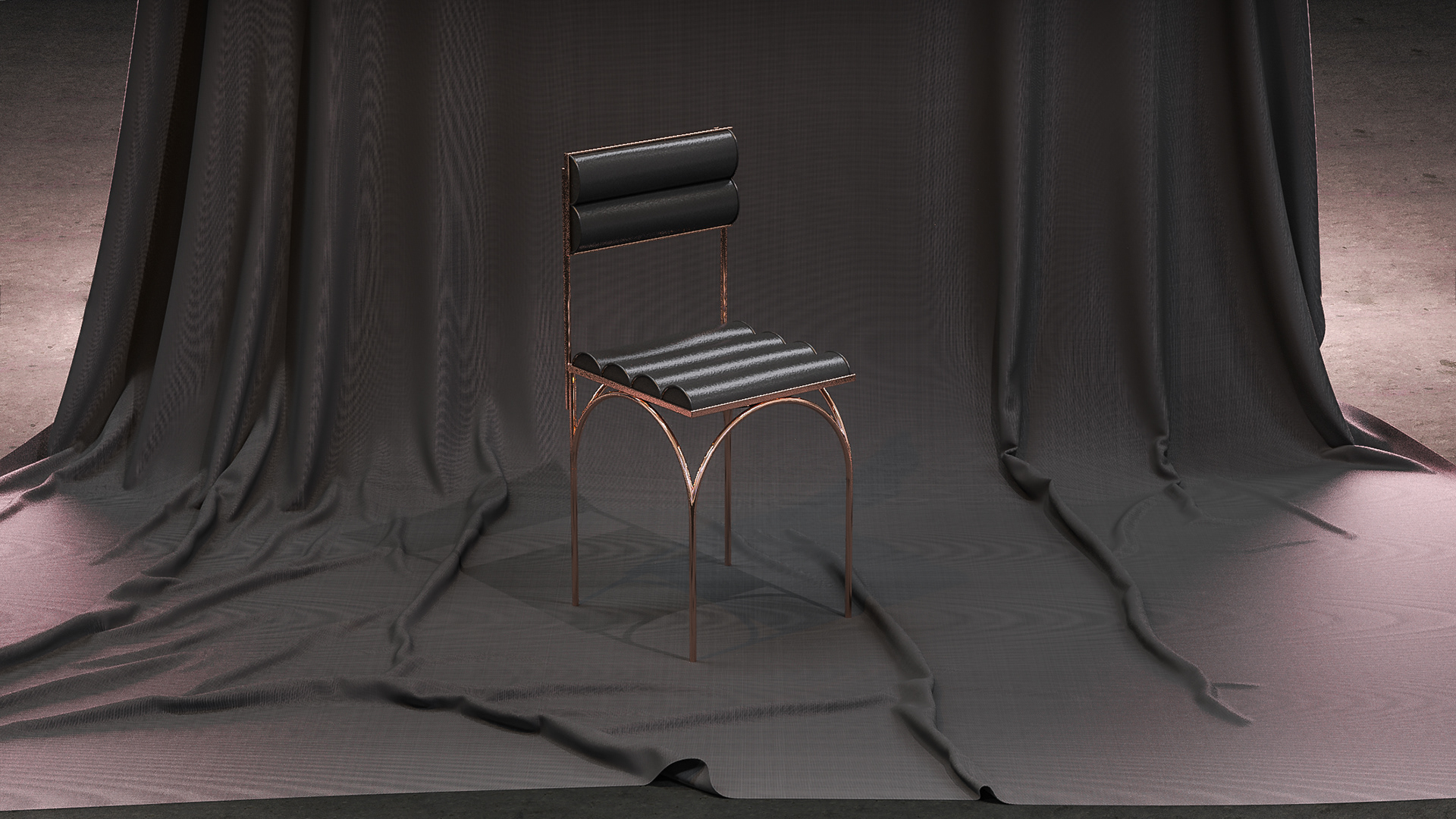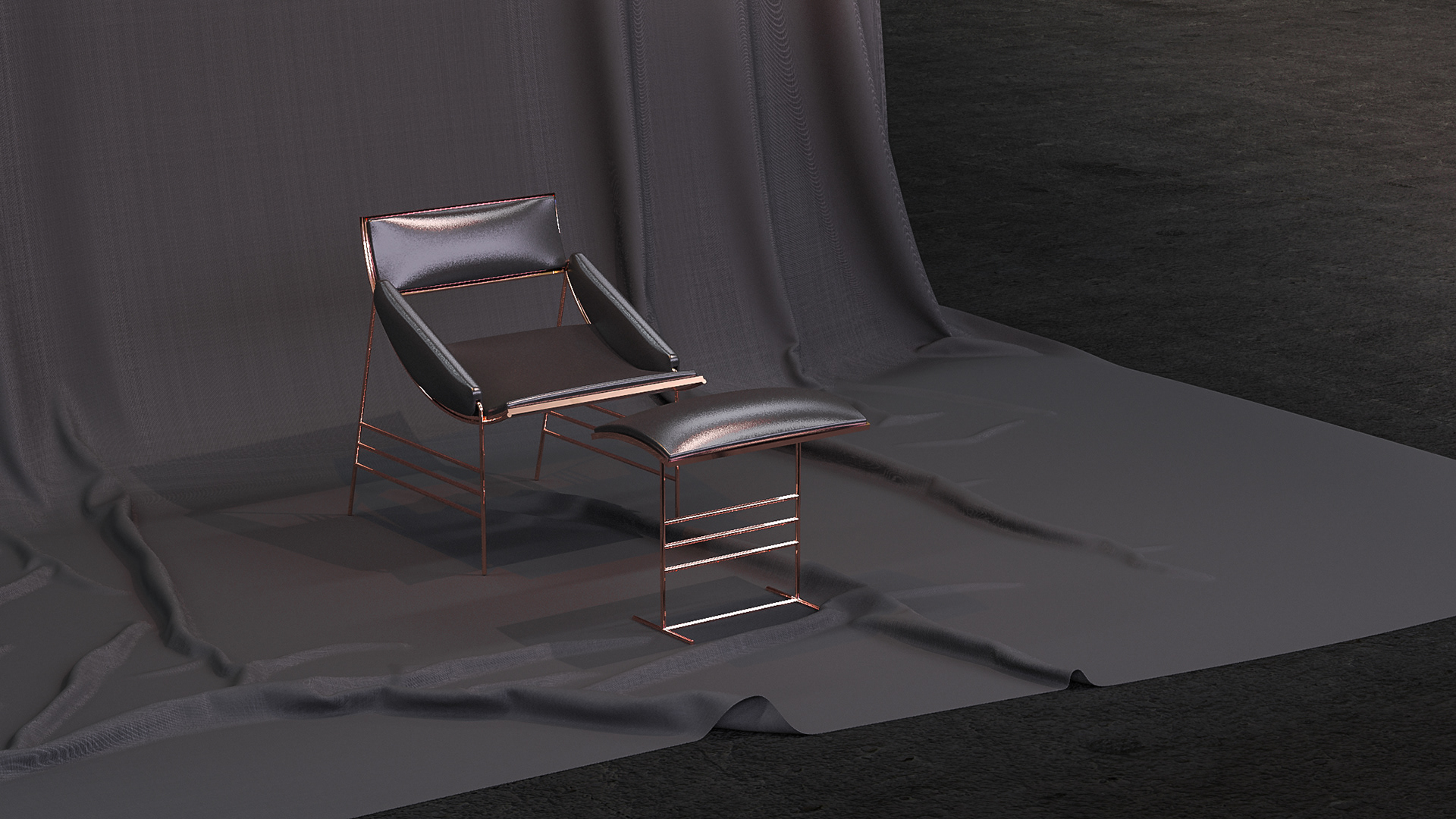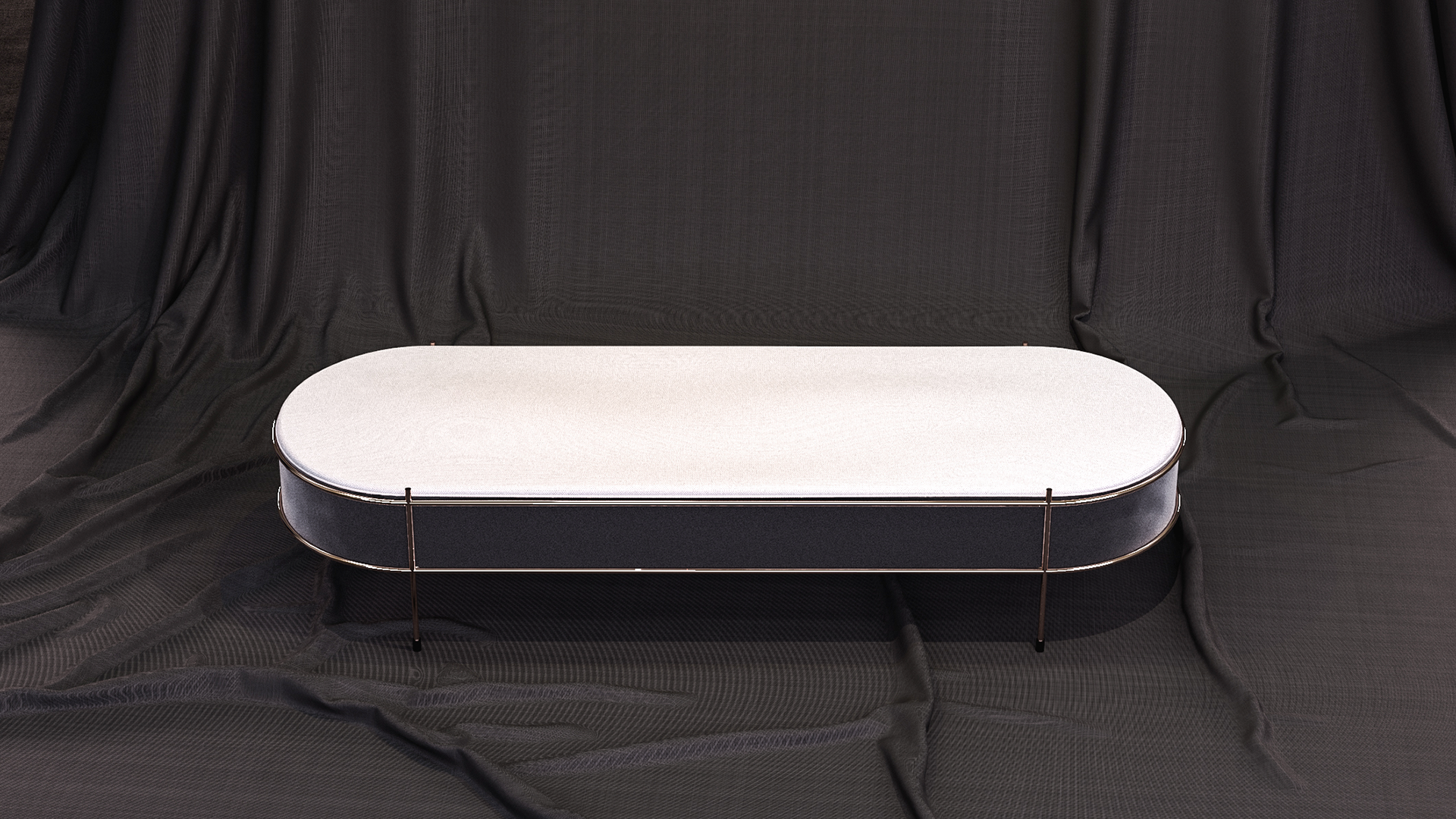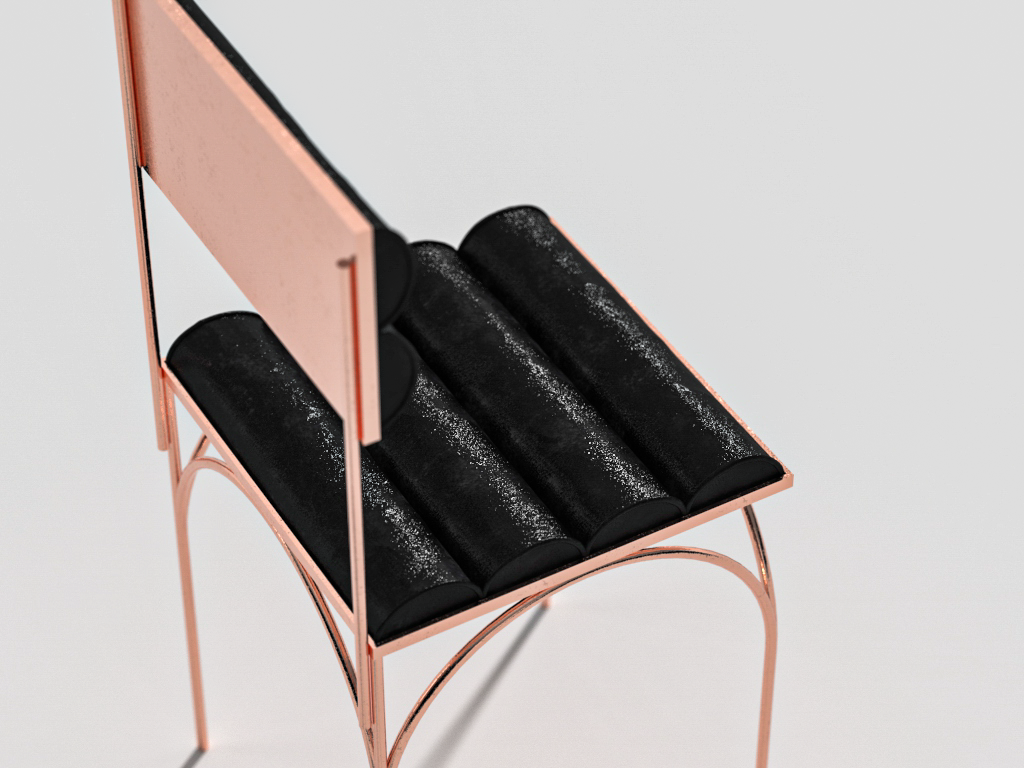 This manifesto represents what I believe Brazilian Design can be. The products manifest an ideal behind each Act.